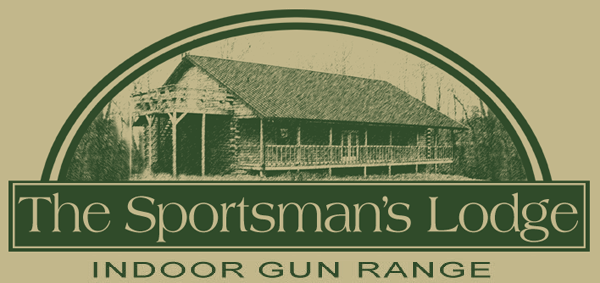 Concealed Class Specials: Limited Time
Option 1: CCH class plus 3 range passes: $99.00
Option 2: CCH class only $75.00
Our class includes the use of firearm and all required ammo.


---
The Sportsman's Lodge and Morris Firearms
1824 Dinkins Bottom Rd.
Yadkinville, NC 27055

Range Phone: 336-961-3366.
Morris Firearms Phone: 336-961-6800
webthrower.com / WEB SITE DESIGN
Copyright © 2007 The Sportman's Lodge. All Rights Reserved.
This site contains registered and unregistered trademarks of webthrower.com, GFTC and its licensors.